A gallery of outstanding
water shots
One of the attractions of viewing images for me is the creative opportunities they generate. I'd registered for the 365 project where the task is to post a different shot for each day of the year. It was fun initially, but got to be too much of a commitment.
I only followed one connection as I fear it becomes a tad gratuitous and generates a litany of 'well captured" "great shot" "great perspective" which is kind of people but ............
Netkonnexion
has a great initiative - he posts an image each day which requires the viewer to guess the subject e.g What was this ? Click on the image to find out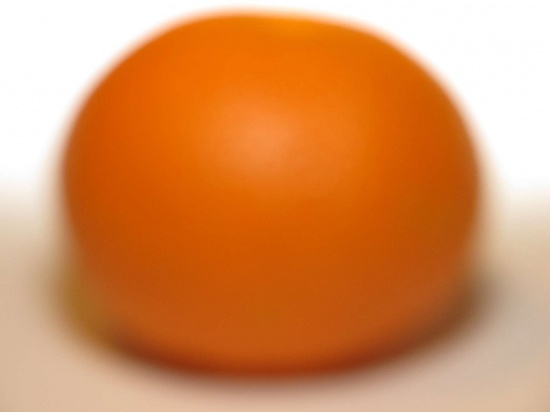 Well now I have to admit to following another - Riann from South Africa. I just couldn't resist looking at his shots of water droplets. I love photographing water myself and am looking forward to the day when I can produce something as mesmerising
Discovered a
mesmerising shot
of the gates at what used to be called Callan Park psychiatric Hospital at Rozelle. Obviously photoshopped, it captures for me the spookily mesmerising atmosphere which exists on site, particularly late at night
We Heart It
is an online storage facility for favourite images:
".........We Heart It lets you create an online image gallery (a heart) with your favorite images and videos from the sites you love. You can organize and categorize the images for viewing them back later, and find images "hearted" by other users..."
I've created a widget in the sidebar which should include a growing repository of favourite shots. Now these are not all what I would classify as a good photograph, I just like them for a myriad of reasons.